Event Calendar
04/01/2017 9:00 am - 12:00 pm; Registration begins at 8:00 am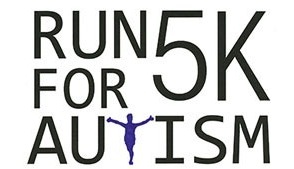 Description:
The Autism 5K is a run/walk to benefit families affected by autism. Every 20 inutes a child is diagnosed with autism and 1 in 68 children are currently diagnosed. Overall, more than 1.5 million American are affected.

Shirts can be picked up the day before the run at 5730 R Street, Suite C2, Lincoln, NE 68505.
This form stopped accepting submissions on April 1, 2017 9:00 am CDT.